Burning Man is a week-long annual festival held in northern Nevada(in Black Rock Desert) in the USA. The festival is taking place since 1986 with lots of music, dance & human extravaganza.
The festival starts on the last Monday in August & ends on the first Monday in September, that coincides with the American Labor Day holiday.
The Burning Man 2012 Festival is from August 27- September 3.
The event got its name from the ritual burning of a wooden effigy on Saturday evening every year. The festival is an experiment in art,community, radical self-expression, & self-reliance.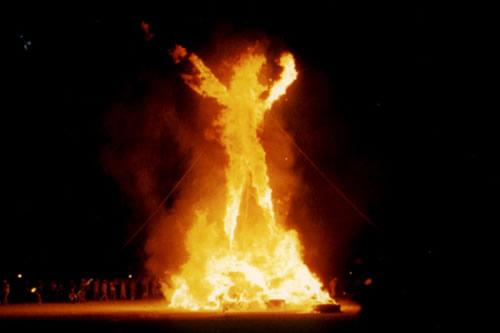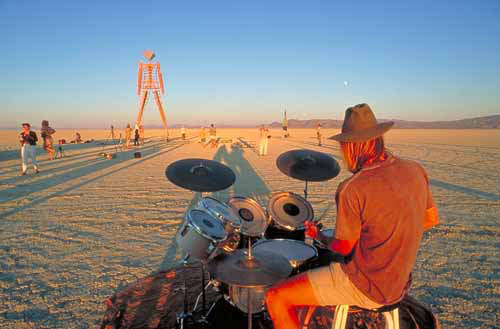 Source:
Official Website – www.burningman.com
www.Useloos.com
Comments
comments