Fight Club
Today after watching movie 'Fight Club' one more time, I have decided to post some awesome pictures of the cult movie and the best film ever made in the history of mankind.
The story of the movie Fight Club revolves around an office employee & a soap salesman and how they build a global organization to help vent male aggression.
The movie is based on a book by the same name written by Chuck Palahniuk.
Disclaimer: All the pictures are taken from Fight Club Official Page on Facebook and belong to their respective owners.
You can the follow the page here. It's pretty awesome.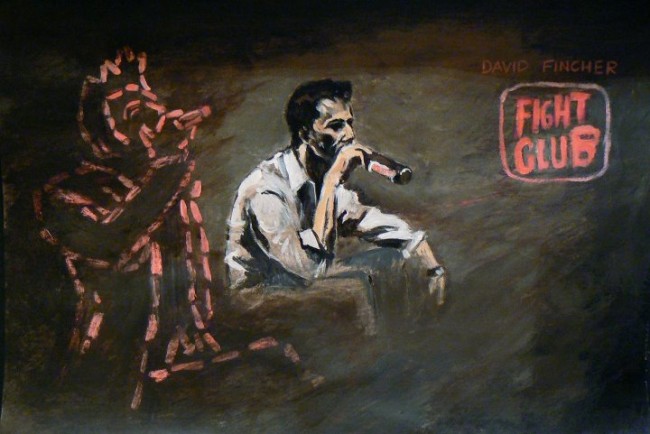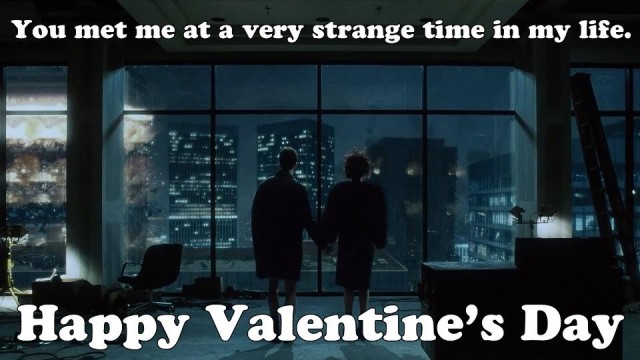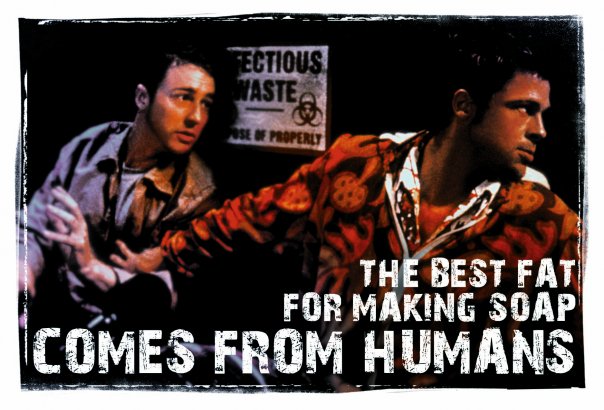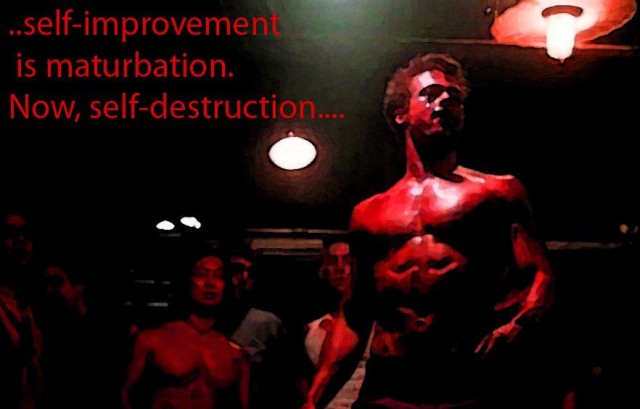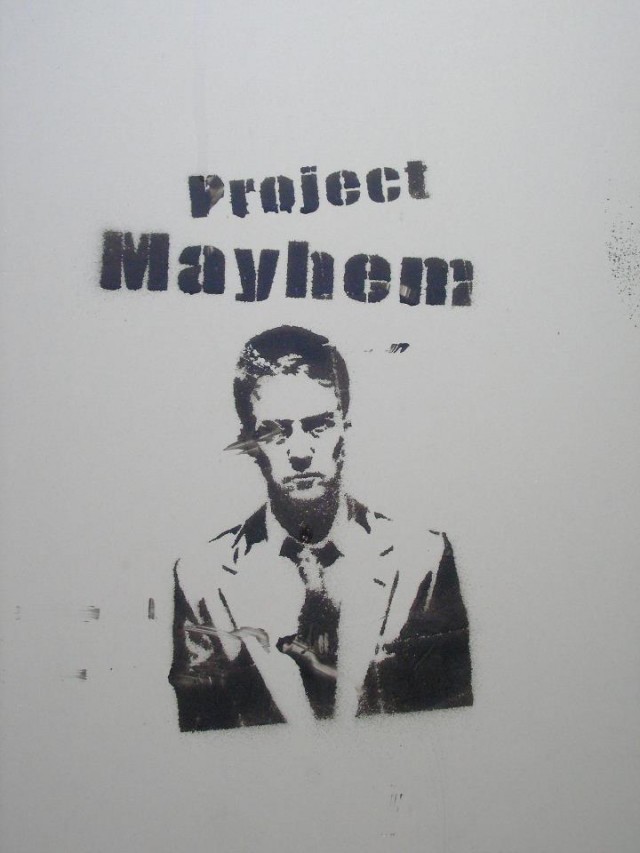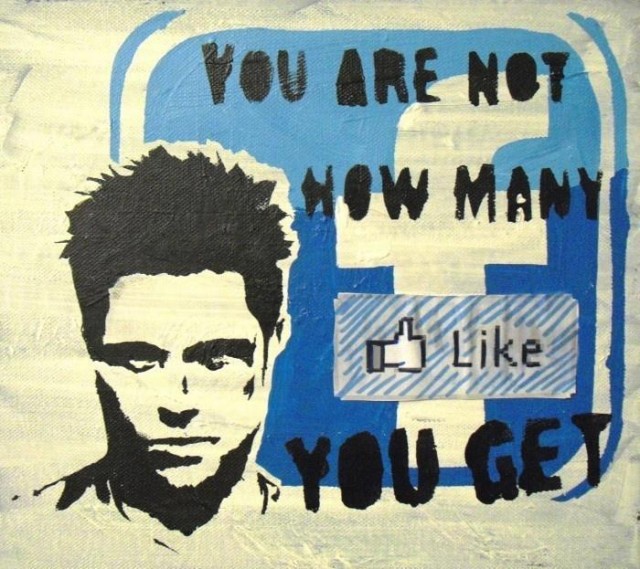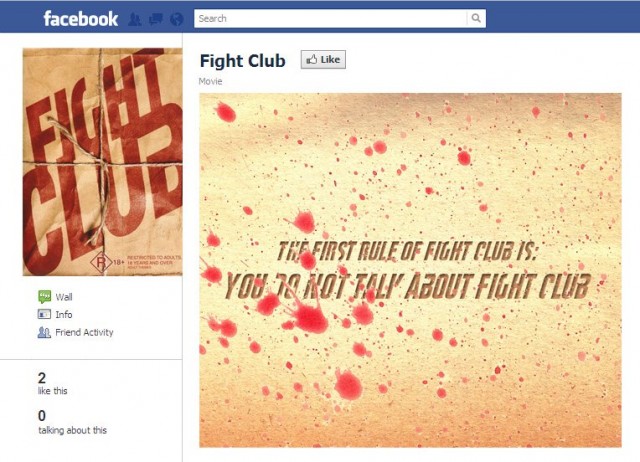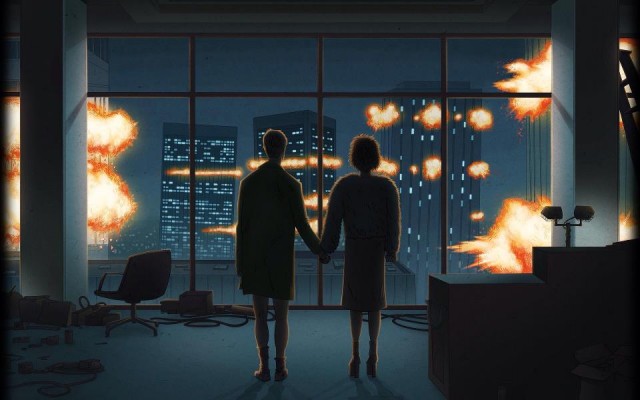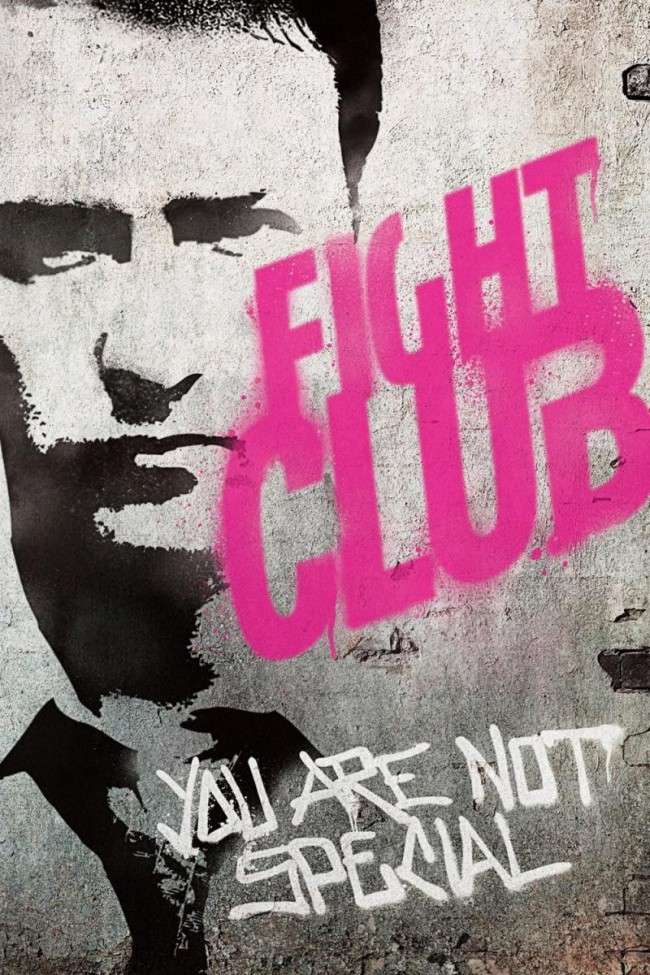 Comments
comments