India is a versatile country. At the same time, we can be very conservative and modern in our approach. Today on the occasion of 63rd Republic Day, we bring you some of the best pictures from all over the India.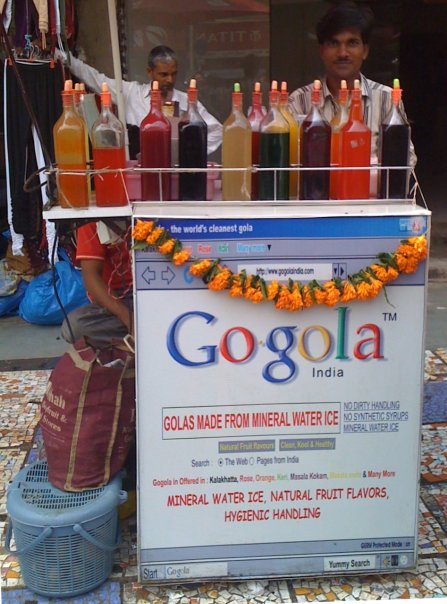 A Street vendor selling "Golas Made from Mineral Water Ice".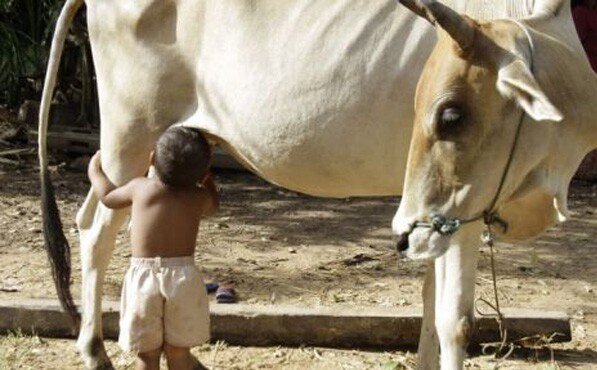 A baby child drinking cows milk directly.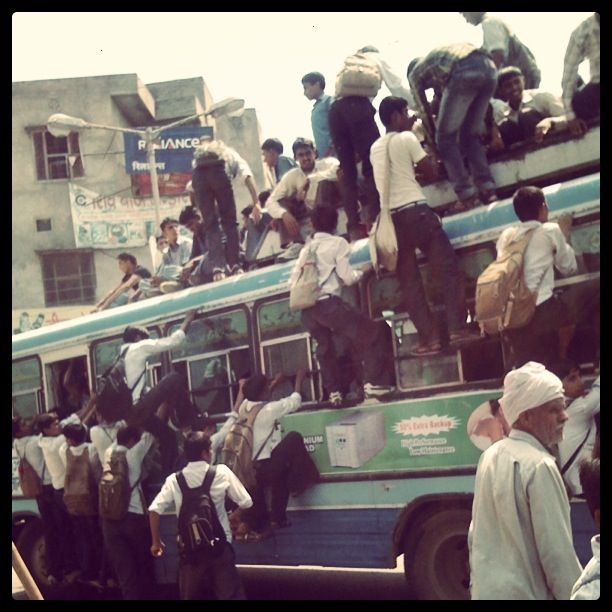 Students trying to get on the Bus.
A Rickshaw taking small students to School.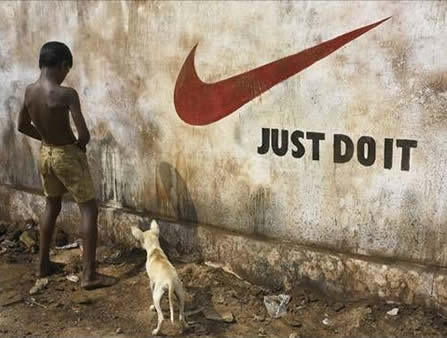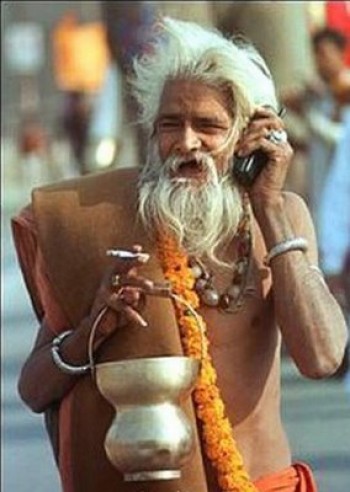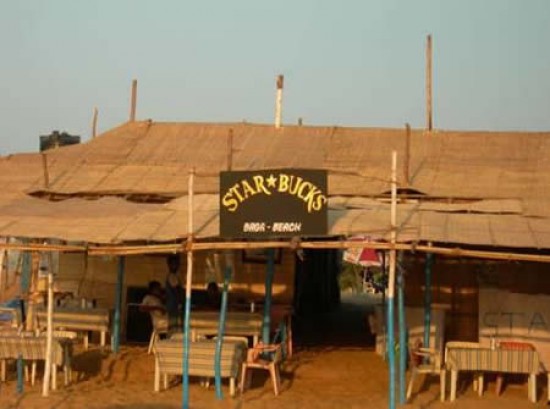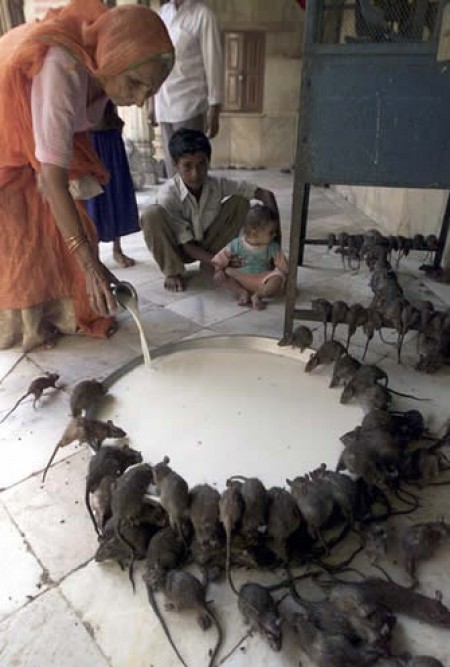 An Old Lady offering milk to Rats.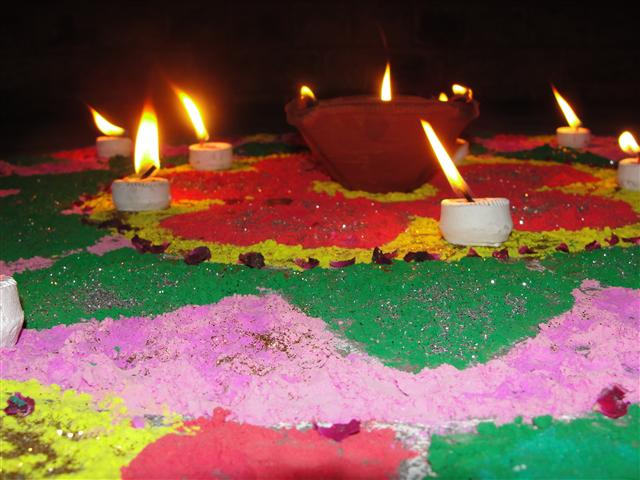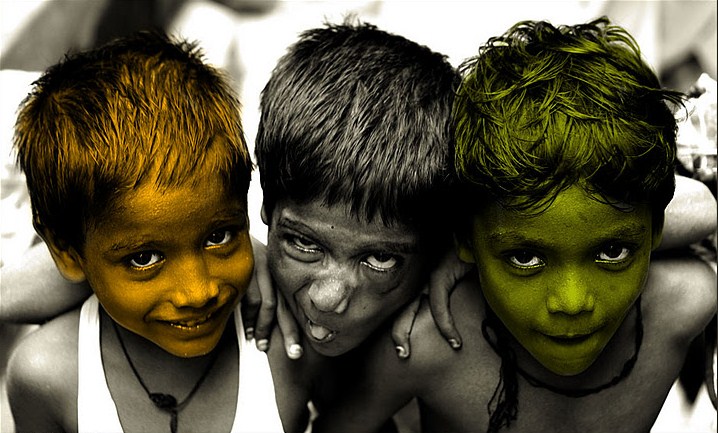 Happy Republic Day.. Jai Hind..!!
Comments
comments