Victoria's capital is one of the best locations to visit in a lifetime. It is full of people from around the world and offers a small world in itself. Though I have never been to Melbourne but as my brother is living there only – so he told me a lot about it. Melbourne offers great sense of artistry with versatile culture and quirks and a great place for shopping, dining and live music. Today I will share top ten reasons that made me completely and irrevocably fall in love with Melbourne. I have even planned my Honeymoon with my now girlfriend and future wife to Melbourne only.
1) Mindblowing Graffiti Everywhere:
2) One of the Best Cricket Ground(MCG):
3) Beautiful Roads:
4) Serene Gardens:
5) And there's fun under the water:
6) And in the zoo….: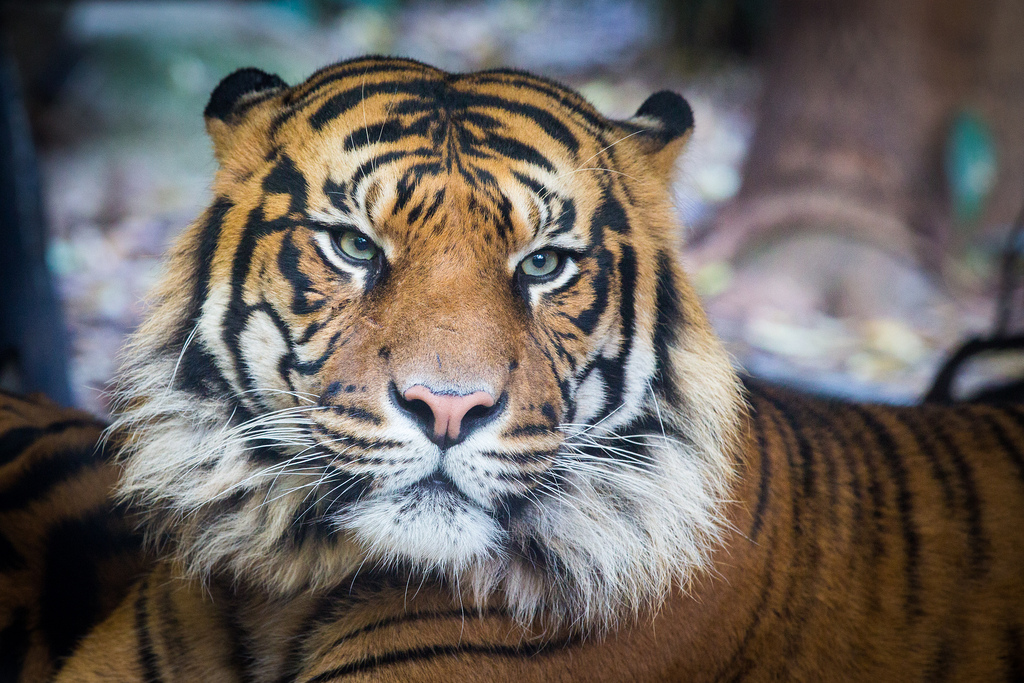 7) Surprising Weather:
8) Awesome Food:
9) Live Music:
10) And once you live in Melbourne, you would never like to come back..!! Its mesmerizing.
Visit this website to know everything you need to know about Melbourne and plan your vacation.
Also, to celebrate the spirit of Melbourne and its culture, I am hosting a contest today. Answer to this question in the comments and the best entry will win a gift voucher.
"Which of these places would you want to visit in Melbourne and why?".
The last date to this contest is January 5, 2015. Comment fast.
Comments
comments